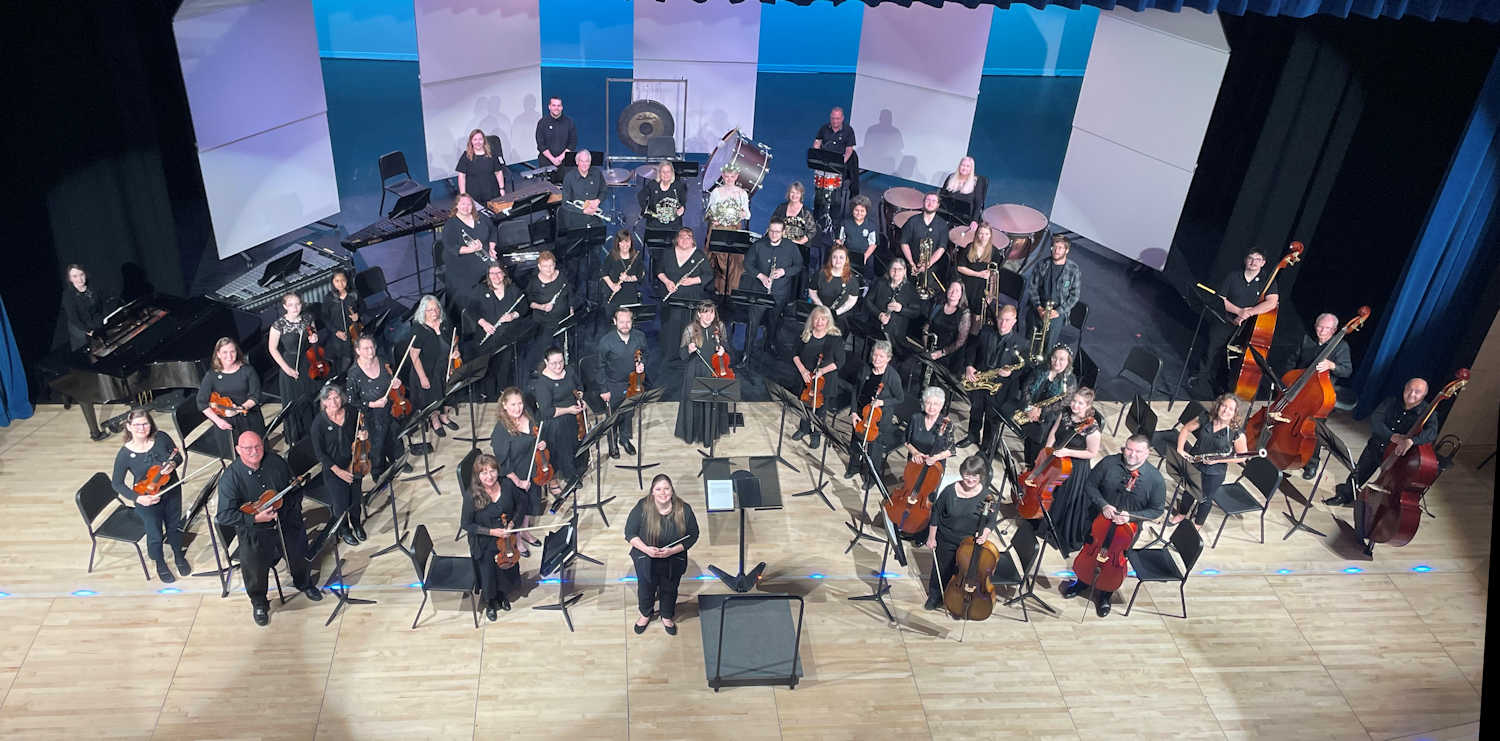 The Saline Symphony Orchestra
Swingin' With Santa ~ Concert
The Saline Symphony Orchestra, located in Bryant, Arkansas, will present "Swingin' With Santa", a jazz holiday concert, on Saturday, December 9, 2023, at 6:30 pm. The concert will be held at Bryant High School's Love Auditorium. The concert is free to the public and features the DOXA Arts Academy Dancers and the Parkway Elementary Choir. The performance is appropriate for all ages, and will include a visit from a very special guest!

The orchestra is a community-based organization with volunteer musicians from Saline County, as well as Little Rock, Hot Springs, and Sheridan areas. The orchestra performs twice a year; once in the late fall/early winter, and once in the spring.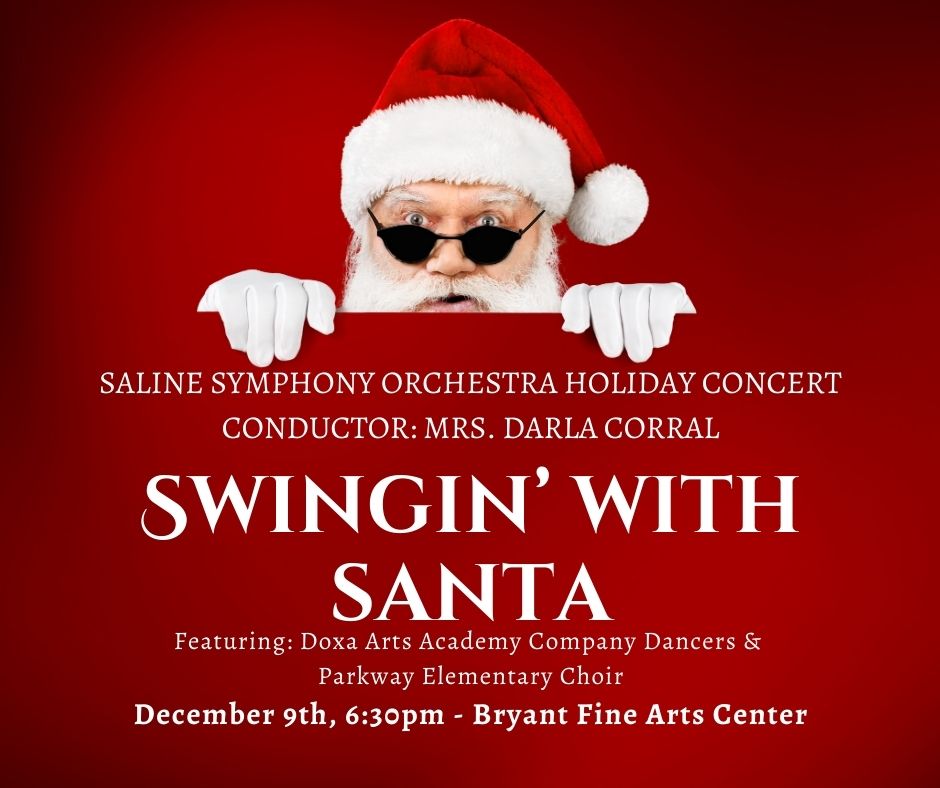 The orchestra will also be accepting donations for Bryant High School's student pantry, items to be distributed to students in need. Please consider including a few items on your next grocery list and donating them at the concert! A donation box will be stationed in the lobby.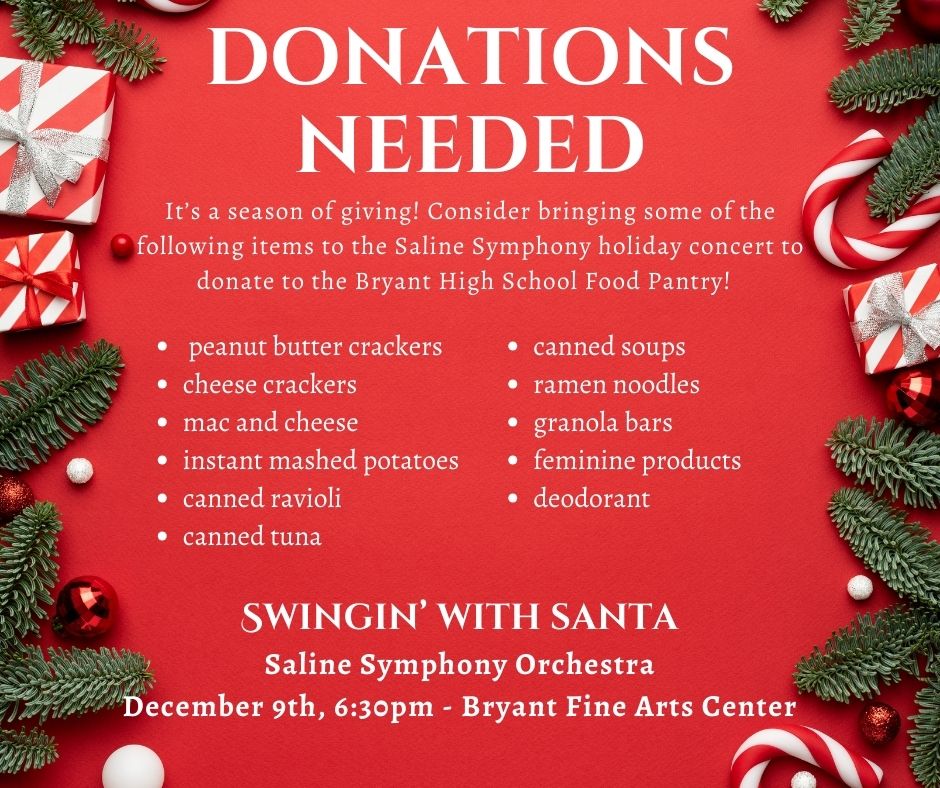 All of our performances are at Bryant High School's Love Auditorium is a state-of-the-art facility with free and handicapped parking on the grounds of Bryant High School. To find the latest information, see the Saline Symphony Orchestra's Facebook Page at https://fb.me/SalineSymphony.