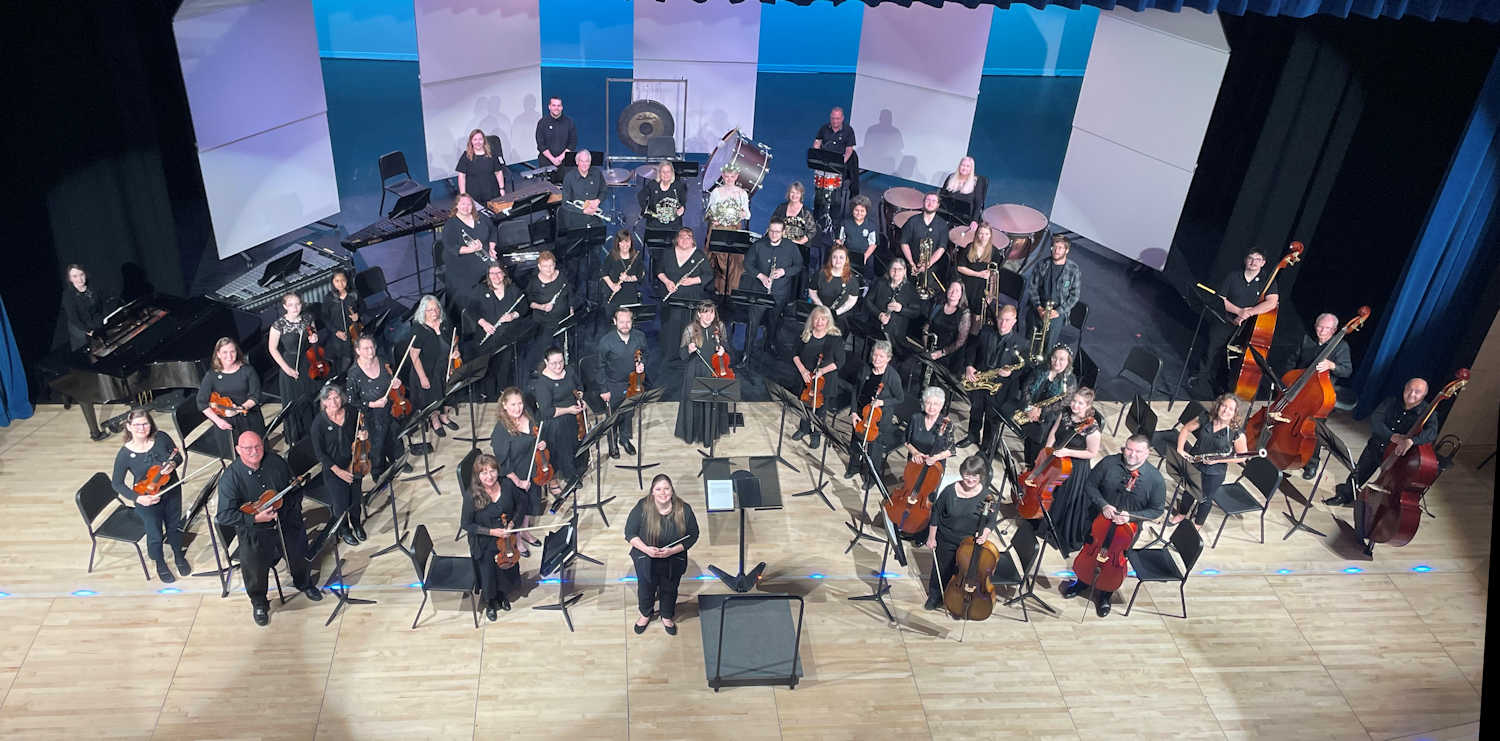 The Saline Symphony Orchestra
The Saline Symphony Orchestra, located in Bryant, Arkansas, has completed its 8th season with its concert held on April 30th, 2022, and will resume rehearsals for the 2022-2023 season this fall.

The orchestra is a community-based organization with volunteer musicians from Saline County, as well as Little Rock, Hot Springs Village, and Sheridan areas. The performance is free to the public and appropriate for all ages. Donations are accepted, both in person and online. If you are interested in joining the Saline Symphony Orchestra, please see our Events Page for more information.

Love Auditorium is a state-of-the-art facility with free and handicapped parking on the grounds of Bryant High School. To find the latest information, see the Saline Symphony Orchestra's Facebook Page at https://fb.me/SalineSymphony.