Saline Symphony Orchestra Staff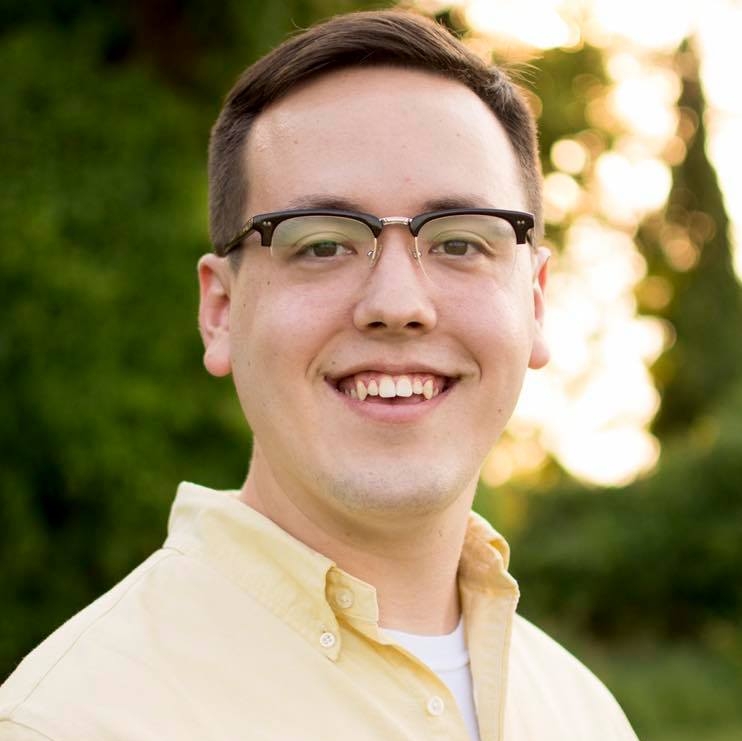 Tanner Oglesby, Conductor
A young, energetic, and upcoming conductor/ teacher, Tanner Oglesby is in his third season as the Conductor of the Saline Symphony Orchestra. Tanner recently graduated with a Bachelor of Music in Education from Henderson State University and is currently completing graduate work at Arkansas State University.

Born and raised in Saline County, he now devotes his time to improving the arts community and culture in Central Arkansas. During the week, Tanner teaches at Bryant High School as the Asst. Choral Director and Music Technology Instructor. In the Summer of 2016, Tanner was invited to conduct an auditioned choir and orchestra in Aix-en-Provence, France. (link below) Tanner hopes to continue his conducting experience on the national and international level so that he may help cultivate a richer fine arts culture in Central Arkansas.

Tanner also serves as President of the Board of Directors for Dimensions Fine Arts, Inc., a local nonprofit dedicated to providing performing opportunities to Arkansans of all ages.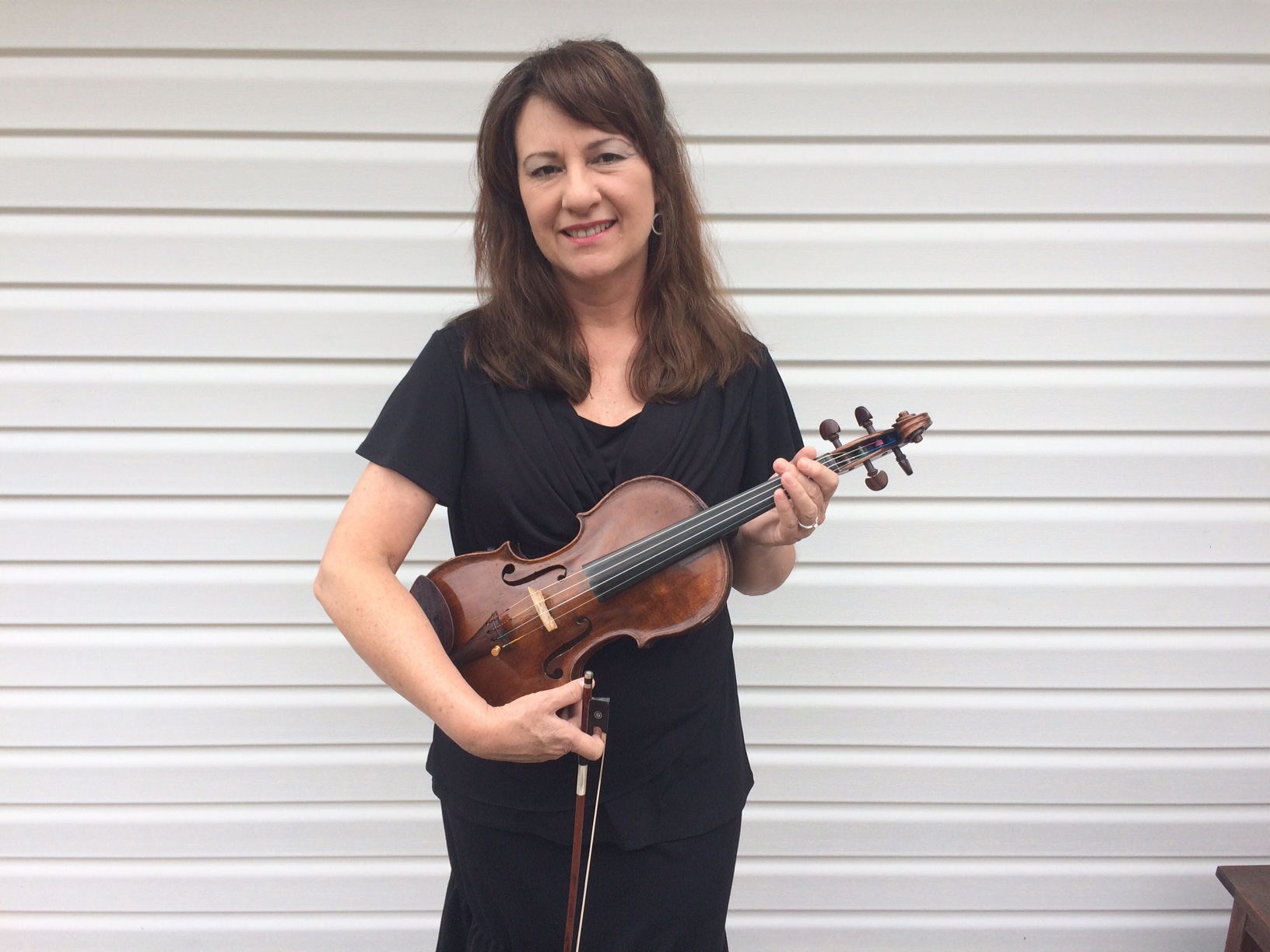 Judy Warner, Concertmaster Violinist
Mrs. Warner's formal violin studies began at age 8 and her piano studies at age 5. She enjoyed orchestra in elementary school and Jr. High and college. Orchestra rehearsals and concerts were Mrs. Warner's highlight of her life as a child. Her undergraduate work was completed at Point Loma University in San Diego, California in 1981. There, she earned a Bachelor of Arts degree with a major in music, Magna cum Laude, where she played in the PLU symphony orchestra. Her ultimate achievement in performances while attending PLU was performing the piano solo part to the entire Mendelssohn Concerto in D minor by memory with the PLU orchestra. One year later, Mrs. Warner began the Masters of Arts program at San Diego State University where she studied violin under Dr. Theodore Brunson, a Suzuki specialist. Also, at San Diego State, she was the chamber singer and concert choir piano accompanist under conductor Dr. Frank Almond Sr.

During her life in San Diego and Arkansas, she has performed the violin and piano in many types of venues including musical theater, weddings, community orchestras, rock bands, country-western bands, Irish folk bands, and old-time/bluegrass string bands. She has been a soloist in the recordings of several local bands as a fiddler. Also, she has taught fiddling workshops locally and in Mountain View, Arkansas. In addition, she has been the all-region high school choir accompanist for the South-East region in Arkansas for many years.

Mrs. Warner is also a choral and instrumental conductor. She taught high school choir in the public schools for 8 years in Arkansas. In 2010, she graduated with honors with a Masters of Liberal Studies from UALR in Music and Rhetoric. Her thesis was entitled "Ozark Old-Time Fiddling". Currently, Mrs. Warner teaches violin, viola, cello, piano and fiddling in her home as well as piano and strings at the University of Arkansas in Pine Bluff as an adjunct professor.

Mrs. Warner's goals include always being the best musician she can be, record a solo album someday, inspire young people to learn stringed instruments and give them opportunities to play in groups and orchestras as she enjoyed in her youth. She gives thanks to the Lord God Almighty for His generous gift of music to her. Also, she gives thanks to her mother for providing opportunities to learn, and to her husband, Brian, for his encouragement.

Support Staff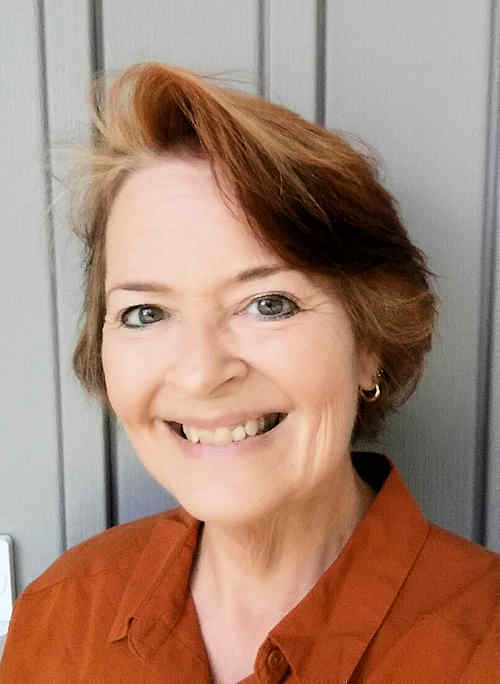 Lisa Hightower, Communications
Lisa coordinates communications for the orchestra, as well as recruiting, administrative duties, and Social Media/Website management. She also serves on the Executive Board of Dimensions Fine Arts as Secretary. Lisa performs in the orchestra as principal horn.

Lisa was previously a double music major at Henderson State University, majoring in Music Therapy and Music Education, as well as music librarian. Although she left playing for many years, Lisa is one of several orchestra members to come back to her first love for music.

She has been a website developer and online specialist for the past 24 years, having first learned her craft by working for Prodigy Communications Company. Lisa creates websites and social media for businesses as an independent contractor.

Previously, Lisa was a professional fiber artist whose work had been photographed for use in over 400 publications by national craft publisher Leisure Arts, as well as a member of the Arkansas Craft Guild. Lisa was once invited to share her work as part of the Arkansas Craft Guild at the Clinton White House.

Lisa is currently Secretary of the Executive Board with Dimensions Fine Arts, the parent non-profit for the orchestra, as well as Membership Secretary for the Little Rock Parrotheads.

Lisa resides in Sheridan with her husband, a teacher in the Bryant school district.

If you are interested in recruitment for the Saline Symphony Orchestra, please contact Lisa at This email address is being protected from spambots. You need JavaScript enabled to view it..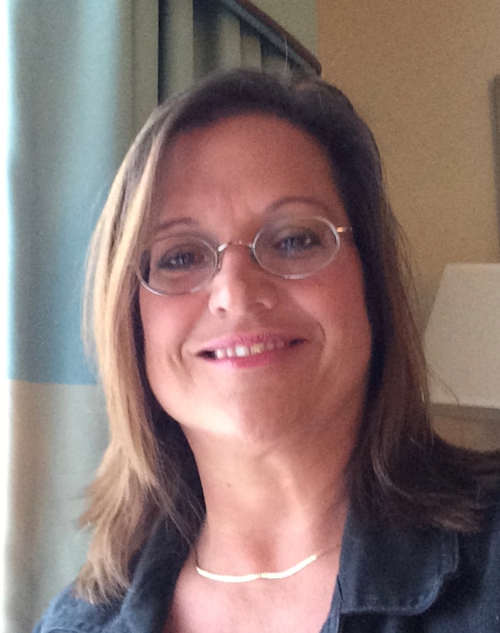 Renee Buras-Sims, Librarian
The performance library is often a hub of organizational activities for the entire orchestra. The traditional symphony orchestra librarian's activities include: organizing and maintaining collections, organizing and preparing all music needed for orchestral performances for orchestra members and staff, and answering research or reference inquiries. Renee is also currently working on digitizing SSO's growing collection and developing a comprehensive computerized database that integratesinformation about the composer, instrumentation, and performance history, and audio/visual digital references.

Growing up in her father's music store outside of New Orleans provided Renee with a unique opportunity to grow up quite literally surrounded by music. She started co-teaching beginning piano as a pre-teenager and learning instrument repairs and instruction as a teenager. While continuing to play and perform throughout college and while studying to become a COMT at LSU Medical School, where she helped start the first OMT baccalaureate program in the country. She continued her studies to become a practicing COMT/Surgical Assistant, Licensed Optician and ophthalmic electrical physiology technician while teaching ophthalmic studies in in numerous university and private settings over her extensive medical career.

After a 25 year musical performance hiatus, Renee dusted off her clarinet to play with the Saline Symphony Orchestra. She is blessed to share this experience with her son Geoffrey, who plays French Horn, much like she shared music performance experiences with her father growing up. She is currently enjoying working as a woodwind specialist with Bethel Middle School in Bryant to start a double reed program and continues to teach piano and woodwinds privately.

Renee is a 20 year resident of Saline County with her husband Thomas, and son Geoffrey.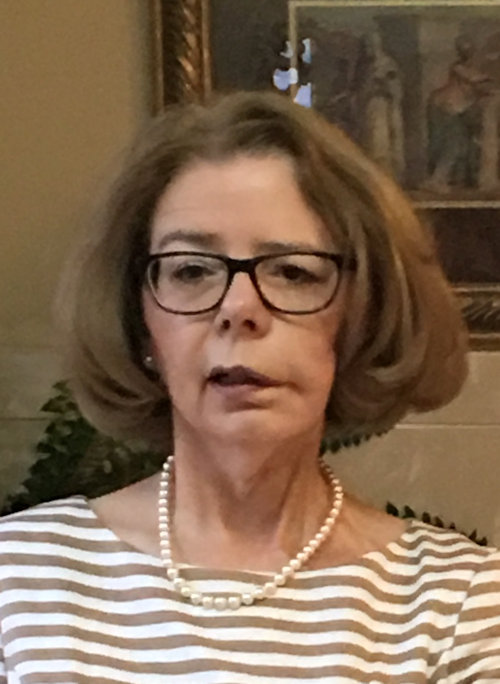 Darlene Millard, Volunteer Coordinator
Darlene Zeh Millard, PhD, Professor Emeritus, University of Arkansas

Darlene is a native Arkansan, born and raised in Rogers. She received her BS and MS from the University of Arkansas at Fayetteville and a Ph.D. in Family and Consumer Science from Texas Woman's University in Denton, Texas. Darlene retired, after a 31 year career, from the University of Arkansas Division of Agriculture Cooperative Extension Service as the Assistant Director 4-H Youth Development.

Darlene serves as the Vice President for the Arkansas 4-H Foundation; on the board for the Arkansas 4-H Alumni Association, the Editorial Board for the U of A CES Extension Cord - retiree publication. She is a member of the National Association for Federal Retirees and the Little Rock Parrothead Club. Darlene also serves as a volunteer for CARTI in Little Rock.

As a sixteen year Saline County resident, Darlene is a member of the First United Methodist Church, Bryant and serves on the Hospitality and Cole Hadley Scholarship committees. During her school years, she was a four year member of the Orchestra and a seven year band member. She currently resides in Bryant.