The Saline Symphony Orchestra
Welcome to the new website for the Saline Symphony Orchestra, a project of Dimensions Fine Arts.
Saline Symphony Orchestra's spring portion of the 2017-1018 Season rehearsals will resume on Sunday, January 28, 3 pm - 5 pm. All rehearsals are held at the Freshman Band Hall on the campus of Bryant High School.
If you are interested in joining the orchestra, please contact us! Most of our instrumentation is set for the rest of the season, but we will always consider providing the right opportunities for proficient players.
Please plan on attending (with your instrument!) and sit in on an early rehearsal -- we just might be the right fit for you! Contact us in advance for music and information at This email address is being protected from spambots. You need JavaScript enabled to view it..
Currently, our rehearsal schedule is as follows; please mark your calendars.
Rehearsals:
SPRING 2018:
January 28th, 3-5pm
February 11th, 3-5pm
February 25th, 3-5pm
March 11th, 3-5pm
March 25th, 3-5pm
April 8th, 3-5pm
April 22nd, 3-5pm
Dress Rehearsal: April 28th, 6-8pm
Performance: April 29th, 5pm (subject to change)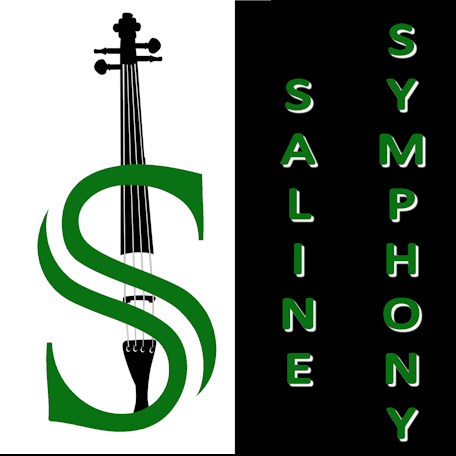 Artistry. Community. Diversity.