The Saline Symphony Orchestra
Welcome to the new website for the Saline Symphony Orchestra, a project of Dimensions Fine Arts, a 501(c)(3) non-profit.
The Saline Symphony Orchestra is now looking forward to the 2018-2019 Season -- Season 5! We truly are excited and are in the process of accepting new members, setting our rehearsal schedule, and solidifying our concert dates and rehearsals. 
If you are a volunteer musician interested in joining us for the next season, please email us at This email address is being protected from spambots. You need JavaScript enabled to view it..
Please visit the new Events Page for information on rehearsals and upcoming performances.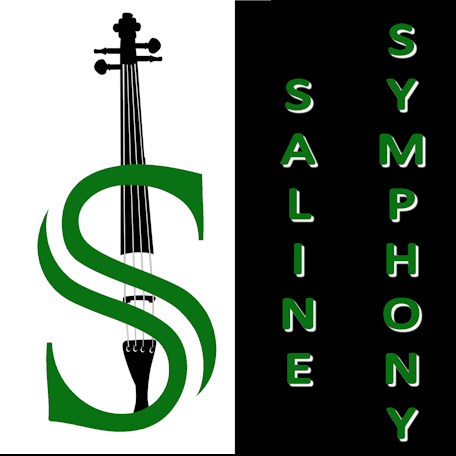 Artistry. Community. Diversity.