The Saline Symphony Orchestra
Welcome to the new website for the Saline Symphony Orchestra, a project of Dimensions Fine Arts, a 501(c)(3) non-profit.
The Saline Symphony Orchestra will perform on Sunday, April 29, at 6 pm, in the Bryant Middle School gym, located at:
1105 Woodland Drive, Bryant, AR
The concert will include both classical and contemporary selections. The orchestra features more than 50 volunteer musicians from the Central Arkansas area. 
The concert is free to the public, but donations are graciously accepted and allow the Orchestra to continue operations.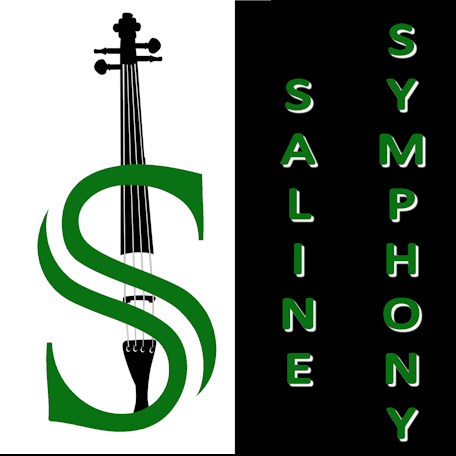 Artistry. Community. Diversity.