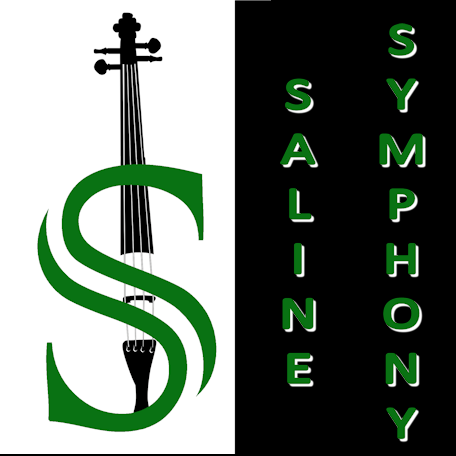 About the campaign
Would you like to become a one time or recurring donor to Dimensions Fine Arts, Inc.? Dimensions is a 501(c)3 nonprofit organization whose main project is the Saline Symphony Orchestra. 100% of donated funds are used to accomplish the mission of the organization, which is to provide and create educational and performance opportunities for all ages in Arkansas. 
Your donation may help defray the cost of music for the next performance, purchase orchestra instruments, or help fund a scholarship for a deserving young musician. 
Help keep the arts alive in Arkansas! Please consider becoming a recurring donor!
IMPORTANT: you will be directed to PayPal to complete the transaction.
Disable donation
Reason: Campaign expired